Welcome To Our Online Resource Center
If you are looking for obituaries and/or service details, please visit our main website at:
www.AndersFH.com
.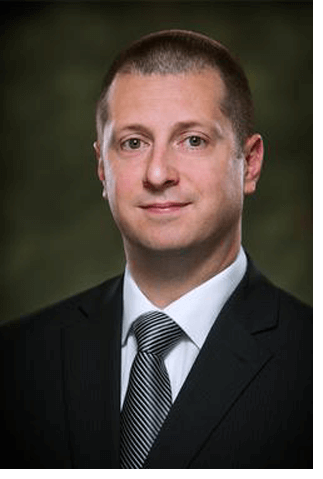 Welcome to Anders-Detweiler Funeral Home & Crematory Online Resource Center!
We are honored that you have chosen us to take care of your loved one. We have a user friendly website where you make decisions in the convenience and comfort of your own home. This site was also designed for your convenience of gaining valuable resource tools related to our industry. Want to know more about me? Click on the link below.